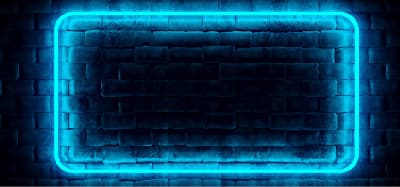 BRICKCEPTION
Brickception is a fun take on the classic breakout game with popup windows!
Enable popup windows to play this game. Two popup windows are launched - the main game window and the paddle window. (Sorry, you cannot play this game where popups are not supported, e.g., mobile devices)
Paddle window has a nested game! You need to win in both the windows.
Moving the paddle window moves the paddle. The ball of the main window bounces off the top of the paddle window.
Level:
Balls left:
Score:
High Score: